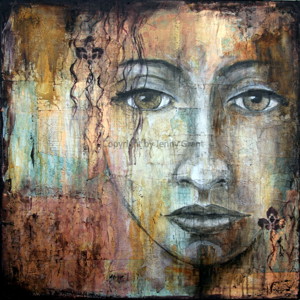 The Incubator is a growing community of creative people working to enrich and refresh the arts and culture within the Bay of Plenty. The venue, an old neglected barn i the Historic Village, is now a vibrant expansive artist workspace and gallery for individuals and groups and is used for a wide spectrum of arts activities and events including performance art, textile design, exhibitions, fashion shows, auctions and collaborative projects.

It is great being part of such a creative space!

The official opening was the 18th of October and my painting "Born to Stand Out" was part of the opening exhibition.