What a fantastic Open Studio Art Trail weekend we have had. Over 4500 visitors in total!
64 local artists opened up their studios for a weekend.
Thank you Karin and Anna-Lena! It has been a pleasure organizing this event together with you.
We have had such fun with a lot of hard work and a lot of laughter.
Here are the photos telling you all about it:-))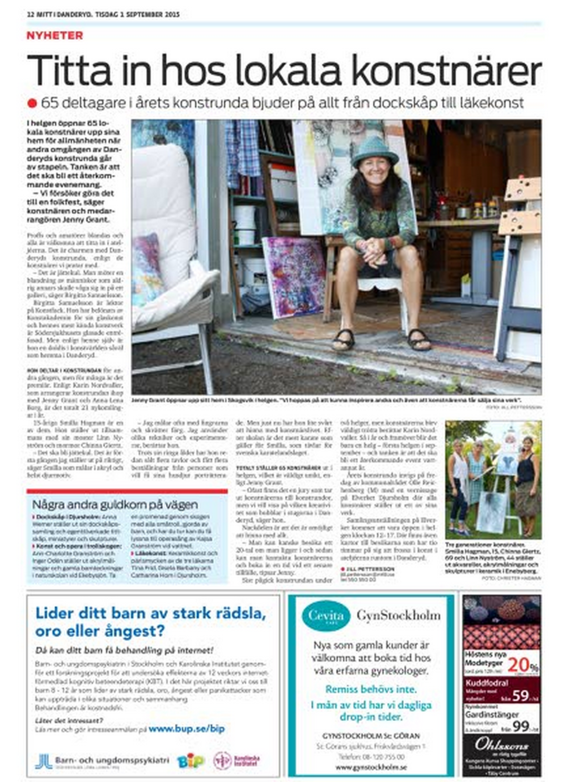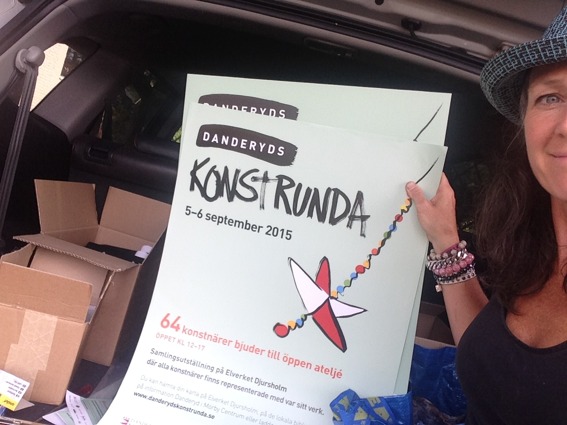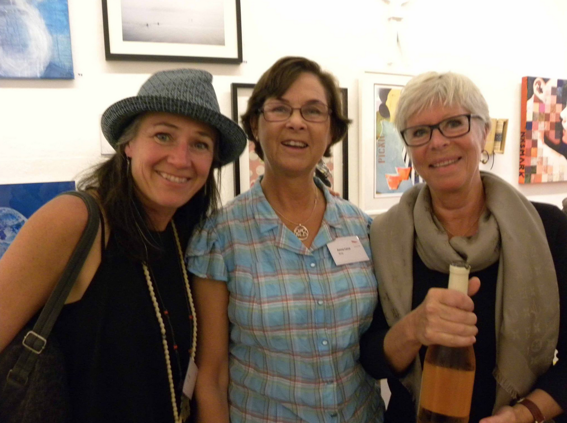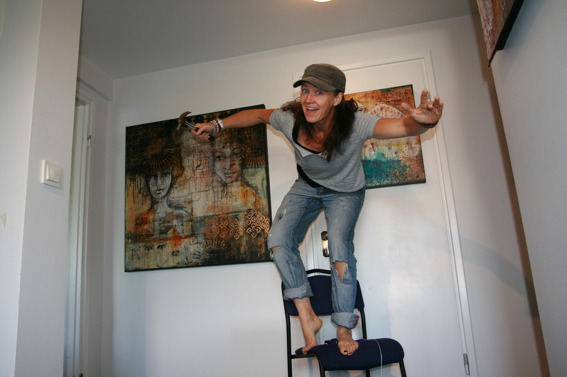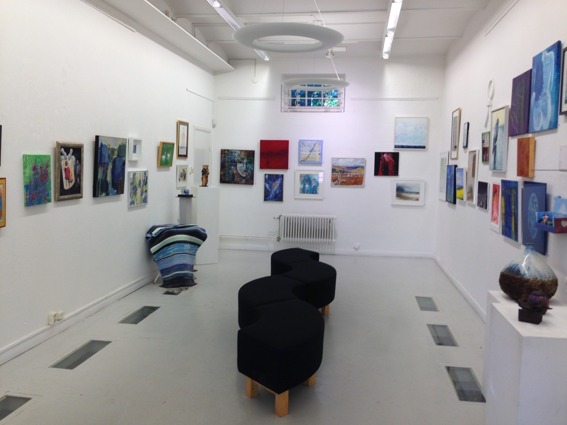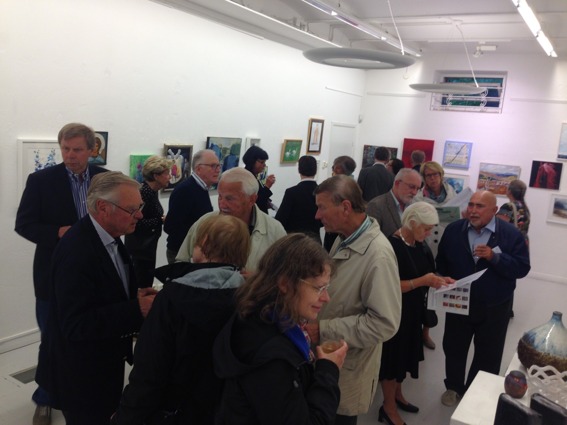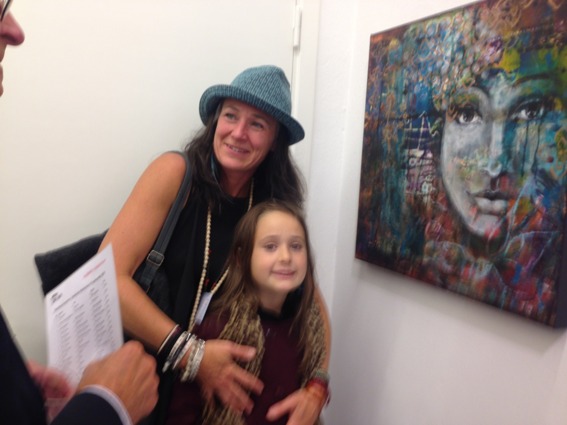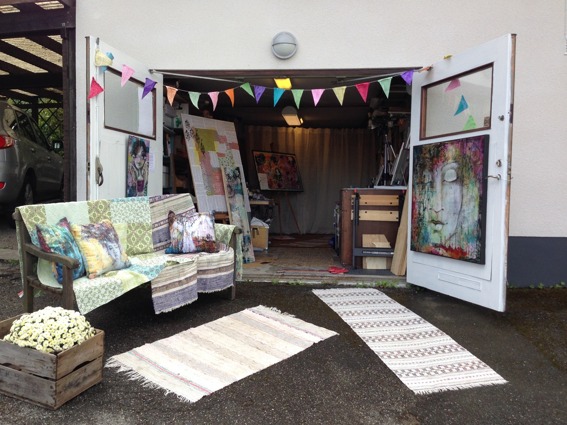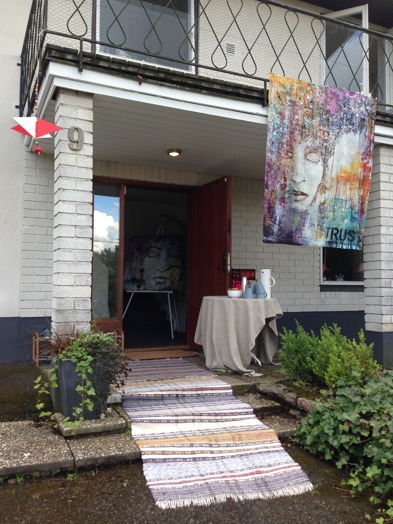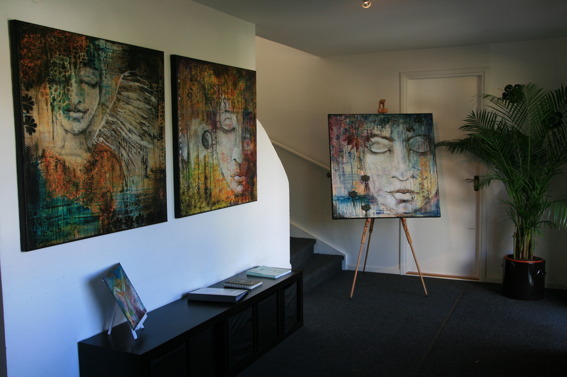 Lin Mujaj

• September 17, 2015 at 7:25:48 AM

I ''discovered'' art two years ago and now cannot imagine my life without it. I would love to win a spot on Lifebook 2016 to learn different techniques and styles from all the different teachers.