Last night at 2 in the morning I finished my mural at Ca'put, in the middle of town.

I absolutely looove painting directly on the wall and with my mixed media process that I love I have such freedom and possibility to let go and just do.

I will let the picture and the video speak for itself...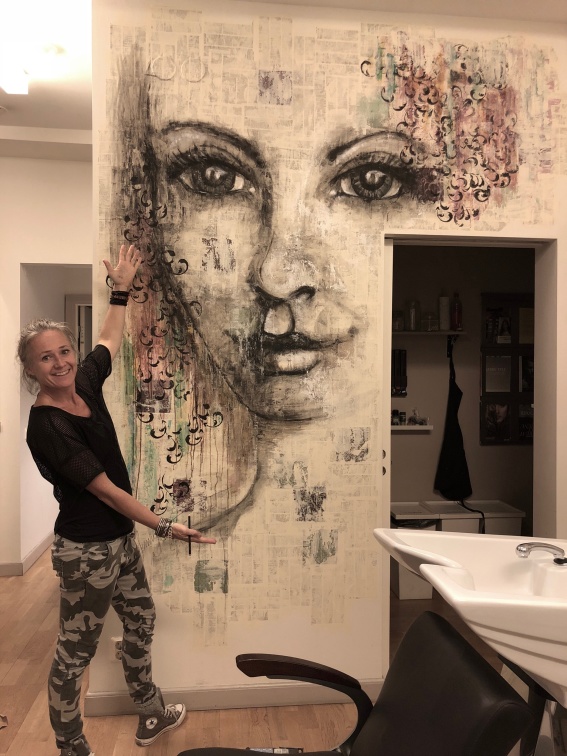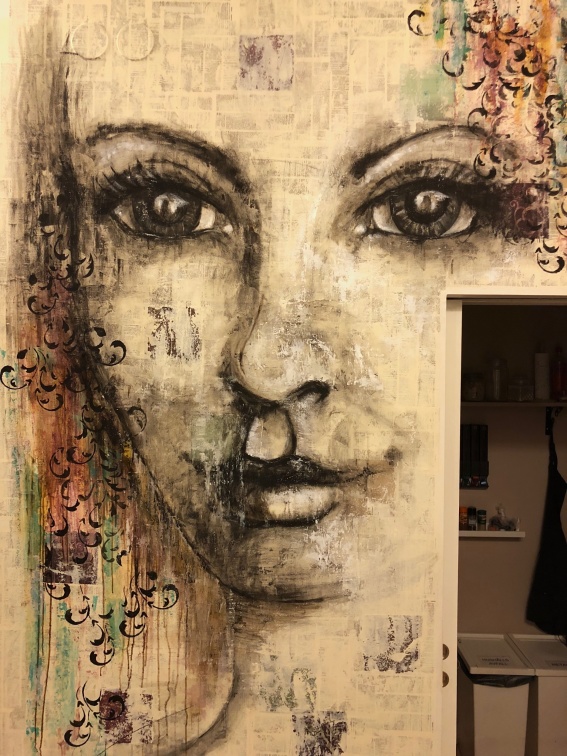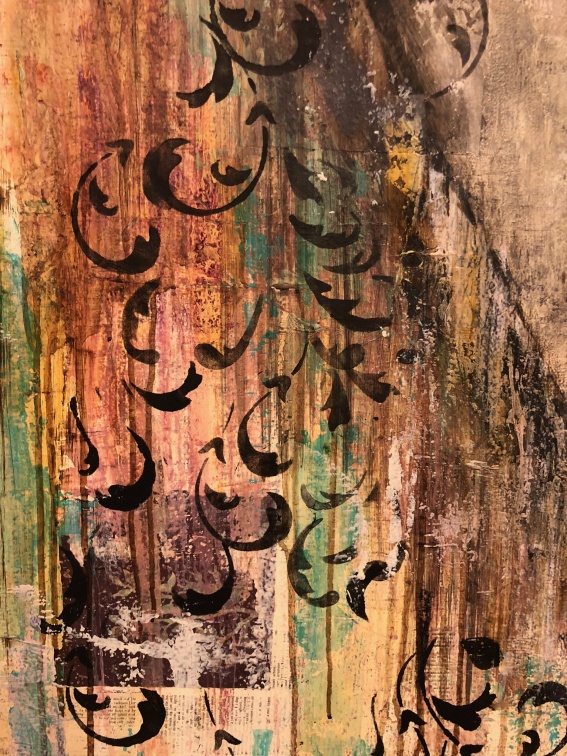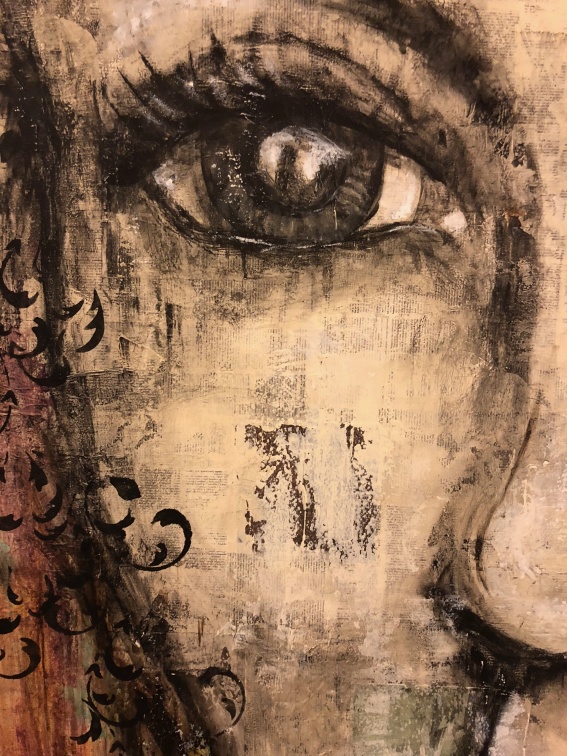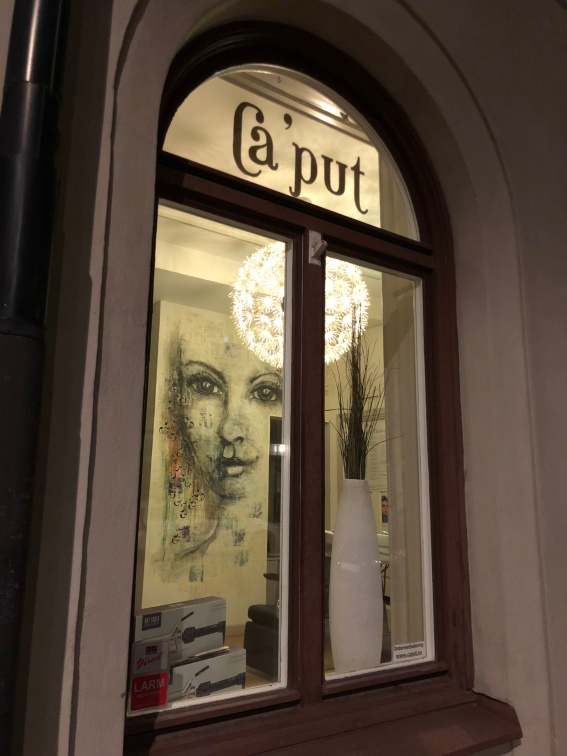 Cheryl Macy

• September 16, 2018 at 5:25:46 PM

I really love this and enjoyed seeing the process. Beautiful.