Moving into my new studio space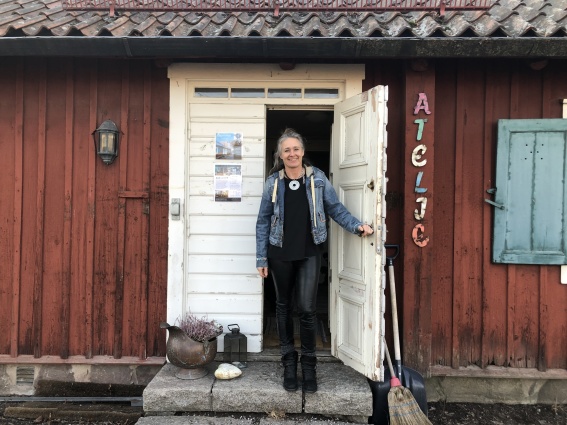 I am now moved into my new studio space.
It is an amazing place, a house built during the 18th century (1750). I will turned this historic place into a creative hub. I will run my painting classes for kids and adults and corporate events such as team building workshops. I will also arrange parties for kids and much more. Come and knock on the door, have a coffee and check all the art on the walls.