Registration
is now open!

Yeeeessss, I am so very very excited!!

I am now opening my in-depth art journaling e-course for registration again!!



This is what previous students said:

"Book of Flow is s great opportunity to work creating a journal that is not perfect and there is no pressure for it to be. Jenny is an excellent instructor, with detailed instructions to help you be successful in completing your book."

"I have never been so connected with my work. Thank you Jenny. You have taught me something and I don't even know what it is well it's connection. It's connection with my art place on a deeper level"

Book of Flow - the E-course.

This will be such a fun journey. 3-weeks of art journaling together in my studio, out and about and in collaborations with other artists!!
This course is something very very special!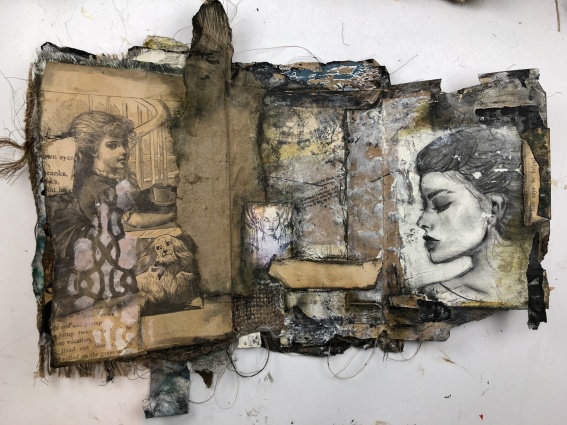 I will bring you into my art journaling world and you will come along on a fun and funky journey. I will step-by-step show you how I create my art journal and I will show you all my favourite art supplies and tricks.
We will meet in a couple of live sessions so that we can interact as we go (these will be recorded and possible to watch at any time!). I will also bring you outside my studio and show you how I use my journals on a daily basis. We will journal in different places (pre-recorded) and I will do some really cool collaborations with other artists.

Join me, register today!!
Seats are limited!


My goal is to inspire you and give you tools to be creative with no need of any particular outcome or result. The process and the time you spend creating is the purpose of the journey. The end result is just a bonus.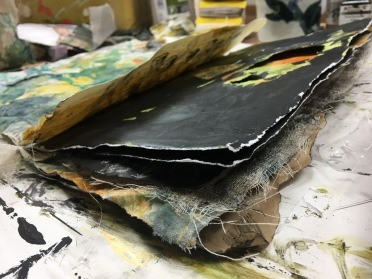 The course is self-paced and you have 2 years access to the material.

The launch of the course is the 1st of May.

The price for this in-depth course is 117US$
Seats are limited so please register now!


Please let me know if you have any questions.
You can reply to this e-mail if you want.
I hope to see you in class and do some fun and funky art journaling together!


Love Jenny