Check this place!
My art is exhibited in an old power station Gamla Krafstationen in Deje until mid July.
Such a fantastic place and my art is hanging in a prime position when entering the place.
I am so grateful and happy!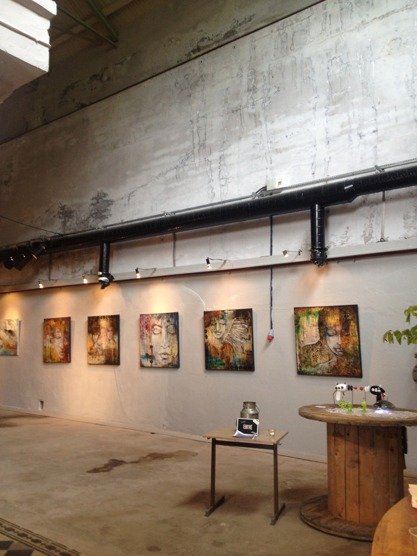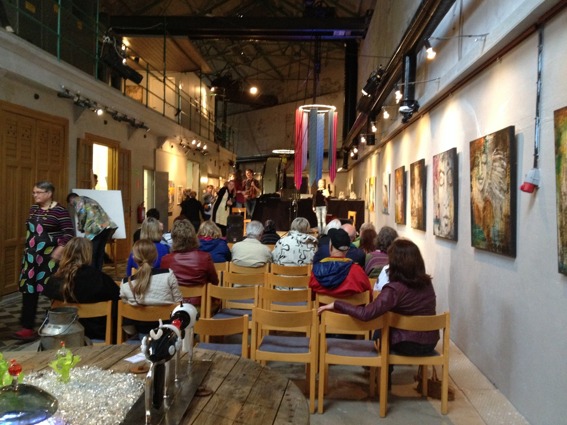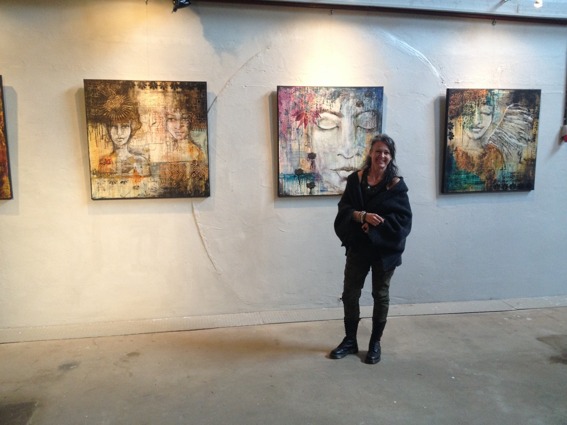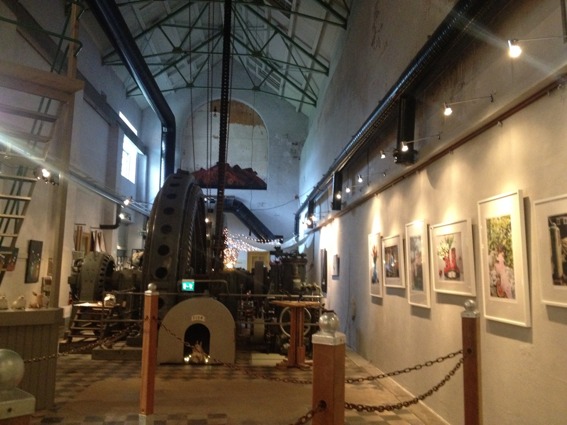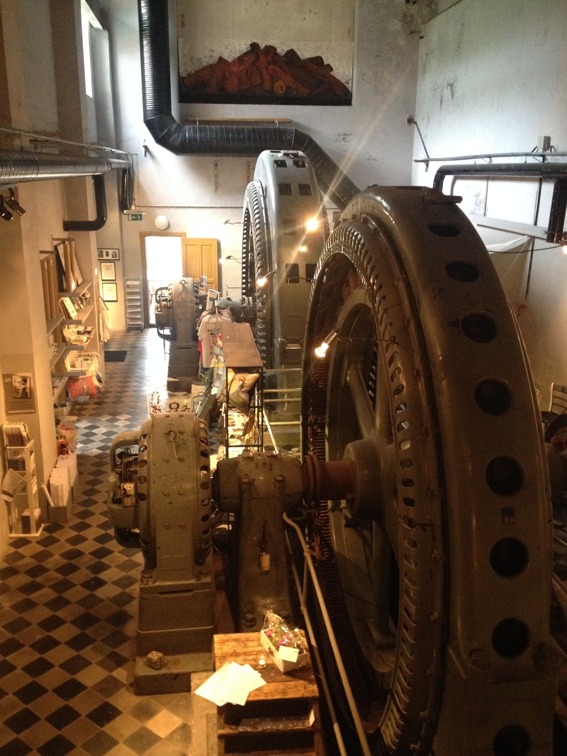 Läs hela inlägget »
I feel lonely in my studio today. All these left for an exhibition at
Gamla Kraftstationen
in Deje yesterday!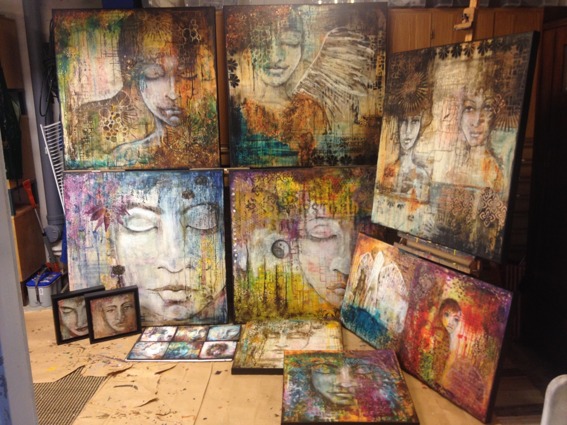 Läs hela inlägget »